Halloween Wallpaper - Haunted House
Download Halloween Wallpaper Pumpkin and the Haunted House 1024×640 Read more …
Download Halloween Wallpaper Haunted House 1024×640 Read more …
Download Halloween Wallpaper Haunted House and Sipder Web 1024×640 Read more …
Full walk-through of the Reign of Terror Haunted House at Janss Marketplace in Thousand Oaks, CA.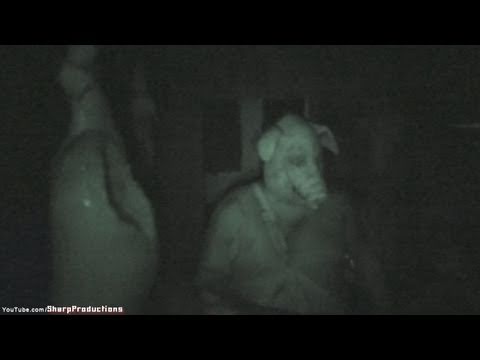 Scary Haunted House for Halloween / Following the suburban trend of special haunted houses that open for viewers only in the haunted season, urban New York City has come up with few of its own. One such spook-fiesta is Blood Manor on the west side of Manhattan.
Blood Manor is a labyrinth of dark halls, 12 rooms of terror and what it's owners claim is the city's only haunted 3-D maze. One of the persons laughing hard in the Blood Manor is actor Guy DeMatties, who enacts the role of lunatic Dr. Shock in a special room, littered with fake corpses and blood.
The Nightmare Haunted House cost about $200,000 to build.
Looking for easy Halloween decorations? Learn how to choose a wall for your giant spider web in this free spooky Halloween video from our haunted house expert.
How to Make a Giant Spider Web for Halloween : How to Pick a Wall for Giant Halloween Spider Web