Halloween Make-Up: Wood Nymph Look
Halloween Make-Up: Wood Nymph Look: A Wood Nymph or Mother Nature costume can be put together for very little effort and cost!
All you'll need is…….
A green coloured slip dress (even brown)
Fake flowers from the dollar , craft or florist store. To simply pin into hair. (small ones work best)
You could even wrap fake ivy around your limbs!
For shoes you can wear sandals or strappy high heels .
For my hair in this video all i di was sectioned off my hair (best with day old hair) and started from the bottom up by twisting small sections with mousse. This will last easily through the night.
Quick Tip : Don't be shy with the mousse!
The Make up…….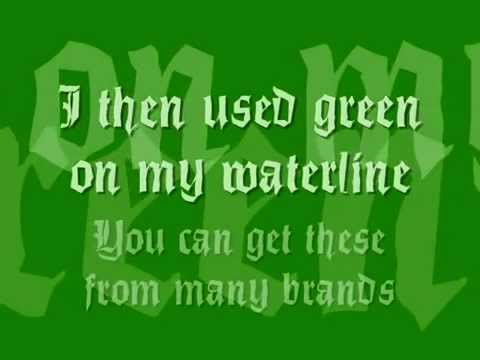 Revlon Colourstay Foundation
Max Factor Skin luminizing Foundation
Benefit Dr Feelgood
10 Pan Blush palette
Natio Body Shimmer Brush
Revlon brow powder
Revlon Lashes and glue 'Lush'
eBay gel liners in black and dark brown
Benefit Get Bent Mascara
green shadow (120 palette)
MAC pigments in Golden Lemon, Vanilla and Golden Olive
Mac eye shadows Carbon, Satin Taupe and Mineral
NYX shadow in Gypsy
Mehron Metallic Palette
Mac Fresh Brew Lipstick
Golden Lemon pigment mixed with clear gloss