Top 50 Scariest Movies Of All Time (40-31)

40. 'Eraserhead' (1977)
Synopsis: Considered the greatest cult movie of all time, "Eraserhead" is not your average horror movie. The film employs bizarre imagery to create a deeply unsettling tone. We dare you to not reach for the remote in the scene of Eraserhead trying to feed his misshapen "son." It might go down in history as the single most disturbing movie scene ever. Even by art-house standards, this flick is a tough pill to swallow.
Trailer

Synopsis: A family moves into a perfectly nice house in Amityville, N.Y. Then things begin to happen: black goo comes out of the toilet, flies appear (does this have anything to do with the toilet?), a voice tells a priest to "get out," and something with glowing red eyes peers through the windows at night. Sure it was an "Exorcist" rip-off, but it was "based on a true story!" That's got to count for something.
Trailer
Synopsis: When you've penned the book behind the Jack Nicholson screamer "The Shining," people start closing their eyes in advance. That's not always such a bad idea. "Pet Sematary" is an oft-overlooked horror gem, which elicits chills less through a constant barrage of suspenseful plot jolts than a dead-on portrayal of the darker side of human nature.
Trailer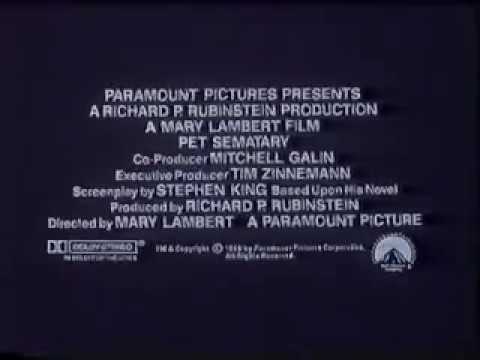 37. 'Open Water' (2003)
Synopsis: A simple plot is sometimes the best. The film tells the story of a married couple on a Caribbean diving expedition left in the open ocean accidentally. They assume someone will discover they're missing and start searching for them. Wrong! Sure, the circling sharks are scary, but the sense of being hopelessly forgotten left us squirming.
Trailer
Synopsis: Here's the gist: In the dreams of his victims, a murderer named Freddy stalks the children of the members of the lynch mob that killed him. Sounds boring? Just wait for the scene when Johnny Depp gets swallowed by his bed and spit out in a giant spray of blood. Awesome! Plus, those claws Freddy has are kind of creepy.
Trailer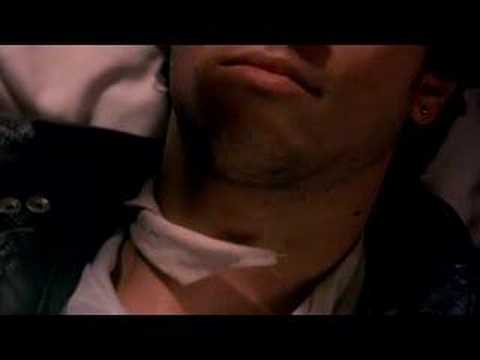 35. 'The Fly' (1986)
Synopsis: What do you get when you cross a classic Kafka tale, a lot of goop, Geena Davis, and Jeff Goldblum? No, the answer's not "Reading Rainbow." "The Fly" is a psychological thriller as it flips human morality on its head (think twice before you crush that little ant under your foot). The movie also has enough special effects to make your stomach churn; and that maggot scene, well… you get the idea.
Trailer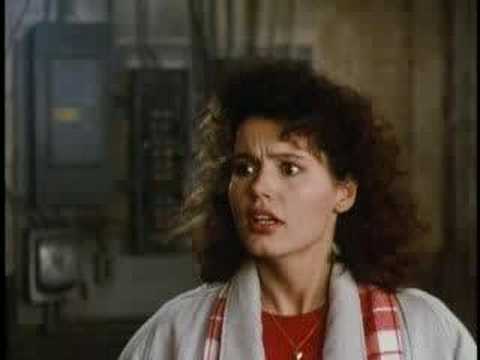 34. 'Salem's Lot' (1979)
Synopsis: Turns out vampires are a lot like cockroaches. One moves to town, and the next thing you know there are dozens of them creeping around feeding on the locals. This is the premise of our favorite Stephen King story. The movie, while flawed, still has some great scary moments including a "dead" kid scratching at his friend's second story window. And, as an added bonus, it stars David Soul who played Hutch in "Starsky & Hutch." Dy-no-mite!
Trailer
33. 'Gates of Hell' (1980)
Synopsis: As the title suggests, the gates of Hell are opening and "odd" things begin to happen in the town of Dunwich. We're not talking like dogs and cats living together, we mean crazy stuff like a girl (for no apparent reason) hurling up her own intestines. If you're a fan of graphic gore and bad lip-syncing the Italian-made "Gates of Hell" might be your favorite film.
Trailer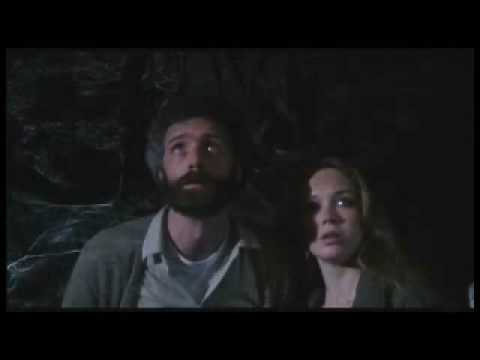 32. 'Session 9′ (2001)
Synopsis: A cleaning crew working at an abandoned mental hospital is an obvious recipe for scares. You just know that something bad is going to happen. And happen it does. It's only at the end do we - the audience - realize how crazy one of the crew members has been since the beginning. As an added bonus the film was shot at the former state hospital in Danvers, Mass.
Trailer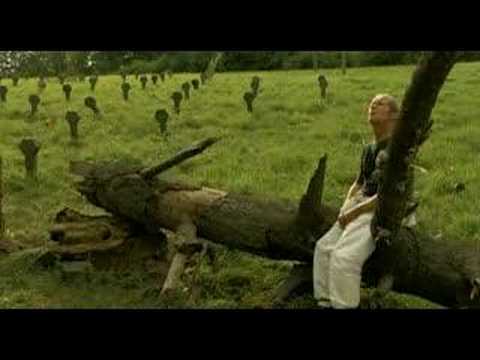 31. 'In the Mouth of Madness' (1994)
Synopsis: The plot here is unimportant — some guy finds out some other guy's books are opening up some other reality, where monsters abound and things are getting all weird. Yeah, yeah, we've heard it before. Here's the important part: There is a scene where the protagonist is out driving on a road at night. He hears a clicking sound. He rolls down the window. A bike rolls up next to him with a gray haired creature at the helm. The creature leers at the protagonist. You'd scream too, you big sissy.
Trailer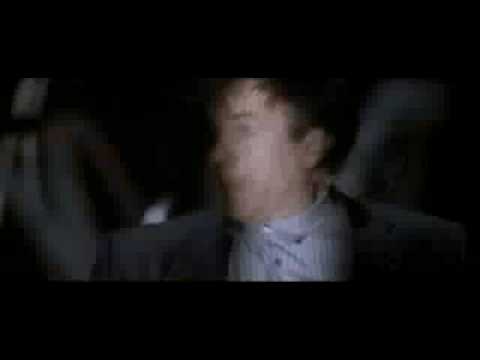 KEEP READING MORE TOP 50:
Top 50 Scariest Movies Of All Time (50-41)
Top 50 Scariest Movies Of All Time (40-31)
Top 50 Scariest Movies Of All Time (30-21)
Top 50 Scariest Movies Of All Time (20-11)
Top 50 Scariest Movies Of All Time (11-01)