Top 50 Scariest Movies Of All Time (50-41)

50. 'Arachnophobia' (1990)
Synopsis: Spiders. John Goodman with a blowtorch. Who's scarier? I'm sure we could ask Roseanne, but that's the subject of a much more frightening movie. Anyway, as anyone who has er, squashed a spider can attest, things with eight legs are creepy. Gross. Big ones that fly through the air when provoked? Even worse.
Trailer

49. 'The Innocents' (1961)
Synopsis: There are few films that deal with insanity as deftly as this one, based on Henry James's "The Turn of the Screw." Are the ghosts in this film real, or just imagined by the nanny and the creepy children she's sworn to protect? While there are a few jump-out-of-your-seat moments, most of the scares come from the gothic atmosphere.
Trailer
48. 'Book of Shadows: Blair Witch 2′ (2000)
Synopsis: Blah, blah. Save your breath. Yes, "The Blair Witch Project" was good, but wasn't it a little gimmicky? I mean, if you find someone stupid enough to believe that crap was actually a "real film found in the woods," then you could also probably convince him or her that you spend your weekends in the clown car at the local circus. "Book of Shadows," on the other hand, is dark, creepy, original, and smart. Yes, smart. Trust us.
Trailer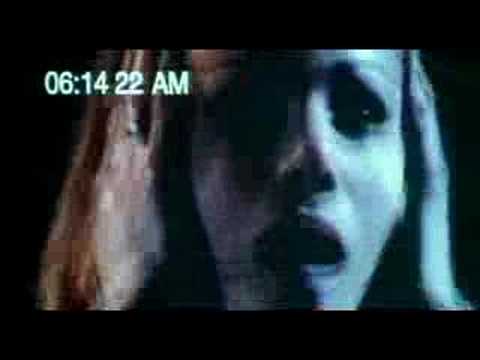 Synopsis: How could a children's movie sneak onto this list, you ask? What about the Oompa Loompas? What about all the whimsical sets and family-friendly ending? Apparently you haven't seen this film in a while. The scene on the freaky ferry boat is ridiculously scary — especially if you are a kid. We still can't eat chocolate without crying hysterically.
Trailer
Synopsis: A British police officer heads off to a remote island to investigate the disappearance of a young girl. Of course, he uncovers evidence of something more ominous going on and ends up getting a place of honor at a druidic ceremony — inside the wicker man. This is not one of those thrill-a-minute movies. The pace is slow, but the payoff at the end is well worth it.
Trailer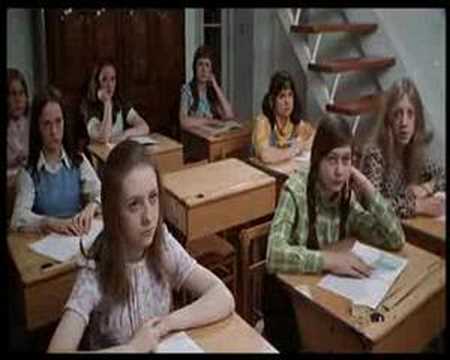 45. 'The Blob' (1988)
Synopsis: The posters for this movie carried a simple tagline: "Scream now, while there's still room to breathe." Get your Rosie O'Donnell jabs out of the way — we don't want to hear them. "The Blob," contrary to popular opinion, did not resemble and did not care about your petty human humor. It just wanted to eat you alive. Still laughing? We didn't think so.
Trailer
44. 'Rosemary's Baby' (1968)
Synopsis: Roman Polanski wrote the screenplay to this classic, which deserves credit for its sheer audacity: the devil on earth? We thought that honor went to Derek Jeter. But seriously, it doesn't get much better than this: Rosemary and Guy Woodhouse move into an apartment in a building with a bad reputation (was it in Allston?). Bad things happen. Watch the movie for details.
Trailer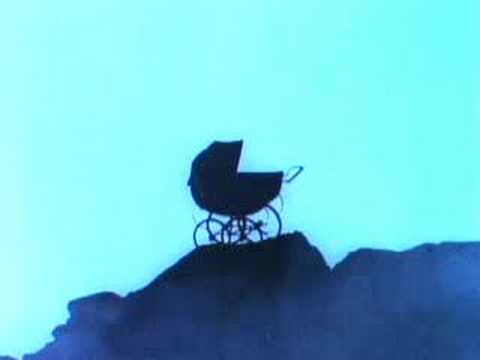 43. 'The Brood' (1979)
Synopsis: This one centers on a husband trying to uncover a shady psychiatrist's therapy techniques on his institutionalized wife. Sound good so far? Wait 'til we get to the bloody attacks committed by a brood of mutant children. They're like teletubbies covered in mucus, minus the handbags and those stupid antenna things.
Trailer

42. 'Event Horizon' (1997)
Synopsis: This movie is visceral, gritty, graphic. The plot is complicated, intelligent, and rewards the viewer who pays close attention to the film. Unfortunately, the above ingredients probably canceled out the enjoyment of the majority of the folks who rented this flick — after all, we all like a dose of stupidity and a glossy sheen to our horror. Oh, well. If you're still searching for the best futuristic scream-fest since "Alien," look no further.
Trailer
41. 'Dawn of the Dead' (2004)
Synopsis: A remake of George Romero's classic. Same basic story, but updated. As the world is over-run with the undead, a group of survivors find refuge in a shopping mall. This time around, the zombies don't shuffle they haul ass. And they don't stop until they're in little pieces. While it lacks the satire of the original, it's bigger budget means more thrills. Oddly the best, and scariest scenes in the film happen as the closing credits roll. Just hang in there.
Trailer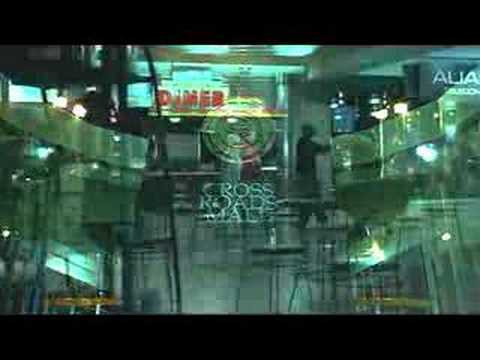 KEEP READING MORE TOP 50:
Top 50 Scariest Movies Of All Time (50-41)
Top 50 Scariest Movies Of All Time (40-31)
Top 50 Scariest Movies Of All Time (30-21)
Top 50 Scariest Movies Of All Time (20-11)
Top 50 Scariest Movies Of All Time (11-01)